Augmented Reality/Virtual Reality Applications
Captivate your customers with Customized AR/VR Applications
The experts at codebrik help your business go to the next level by harnessing the unmatched potential that Augmented and Virtual Reality Applications possess. Simulating a real-life environment to give your customers an amazing experience across the web and mobile domain is now a reality through these cutting-edge technologies.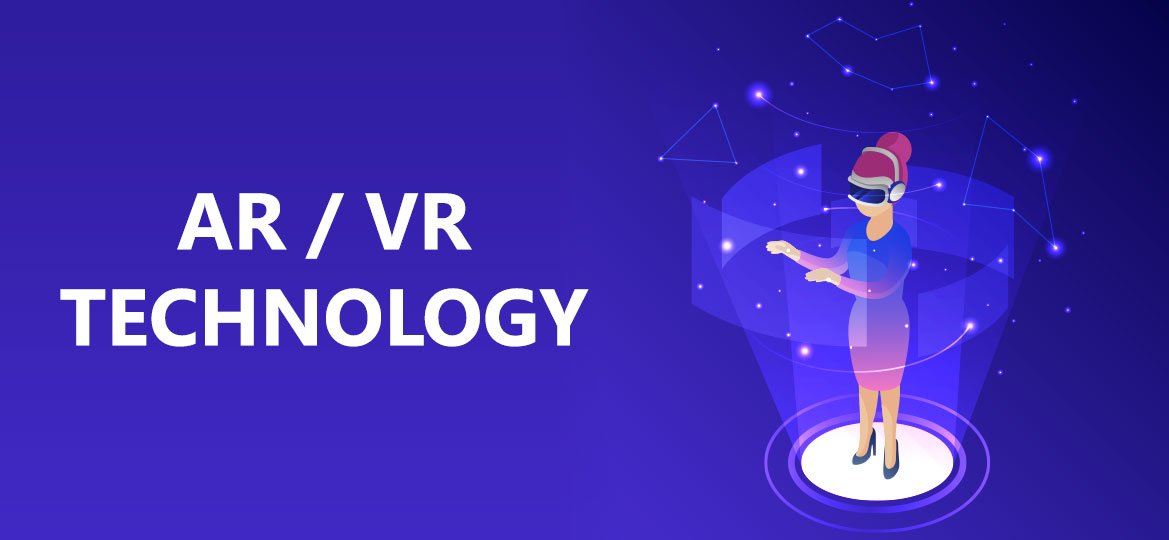 Augmented Reality/Virtual Reality Applications
Augmented reality is the integration of digital information with the user's environment in real time. codebrik, with an experience of ver a decade in this industry has successfully delivered projects to industries like medicine, hospitality, healthcare, pharma. along with its clients. We excel at delivering high-end experiences to our users through innovative ideas and research.
The talented pool of resources at codebrik constantly carries out exhausting research and development for AR and VR App development services using location-based tracking, 3D modelling & visualization, 360-degree panoramic imaging, real-time character identification, and much more.
Codebrik's emerging technologies team is well equipped to create an out of the world experience for your customer. We have a flexible engagement model, work with you as a team and carry our your requirements to perfection. Further, we do not compromise on the requirements of the domain you operate in. To step into the world of AR/VR Applications for your customers.
We proudly serve our services to so many clients in Montreal, Vancouver, Calgary, Edmonton, Hamilton, Ottawa, Toronto, New York, California, Texas, Arizona, Florida, London, Bristol, Liverpool, Brighton, Cardiff etc.
We'd love to answer any questions you may have. Contact us or send an email on info@codebrik.com & discuss your business objectives & we will let you know how we can help along.
Tags: AR/VR App Development, AR VR Technology App Development, AR VR Technology, App Development AR VR