Hybrid Application Development
Feature Rich, Secure, and Scalable Hybrid Applications
Hybrid applications are a great way to combine the power of both, web and native applications. The experts at codebrik have acquired significant experience for developing native as well as web applications. If you are looking to leverage the most on offer through Hybrid Application Development, we, at codebrik, will successfully deliver it.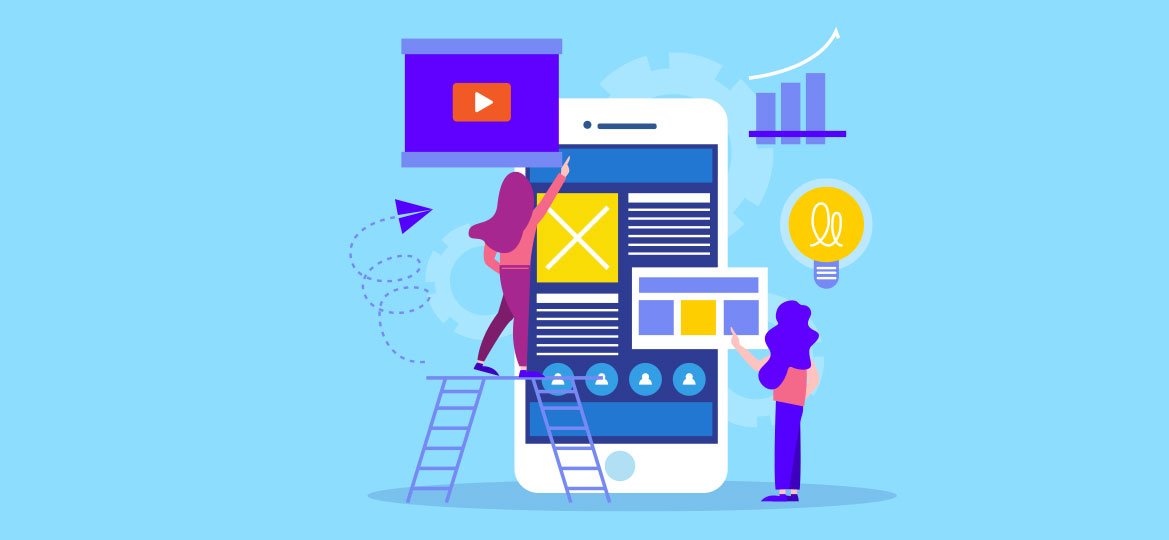 Hybrid Application Development
Having a hybrid application helps you in reducing the cost of development, provides a more efficient access to your device's data and further, it even works offline and is scalable to a variety of platforms and operating systems.. The talented pool of resources combines the power of Javascript, HTML5 and CSS3 to develop cutting-edge Hybrid applications with the latest frameworks such as PhoneGap, Appcelerator, Sencha and many others.
At codebrik, we curate domain-specific knowledge with technological expertise and business acumen to provide high-performance and cost-effective results. Our specialization lies in end to end hybrid development process right from requirements gathering, UX/UI design, coding, testing to product maintenance and support to build fully featured & quality-rich apps.
Our developers offer expertise to create web applications using the most cutting-edge solutions. As a leader in the industry of Hybrid Application Development, codebrik helps its clients to build comprehensive solutions so that they can access the innumerable benefits of this highly extensible framework. Our clients enjoy a flexible engagement model. We assure uncompromising quality and viable results while working within your budgetary and domain-specific needs.
A hybrid mobile application is an app that is containerised, so it can function in multiple operating systems android and iOS from a single code stack. The key advantage surrounding hybrid app development is the ability to use standard web development technologies like HTML, CSS and JavaScript to deliver mobile apps across Android and iOS. To do this effectively, developers need a means to deliver the depth of a native user experience without using traditional native tools and capabilities. In the end, it comes down to striking a balance between speed, flexibility, cost and user experience & these benefits of hybrid mobile app development far outweigh those of native capabilities.
We proudly serve our services to so many clients in Montreal, Vancouver, Calgary, Edmonton, Hamilton, Ottawa, Toronto, New York, California, Texas, Arizona, Florida, London, Bristol, Liverpool, Brighton, Cardiff etc.
We'd love to answer any questions you may have. Contact us or send an email on info@codebrik.com & discuss your business objectives & we will let you know how we can help along.
Tags: Hybrid App Development, App Development, Hybrid Mobile App, Hybrid App Development Company, Hybrid App Developer, Hire Hybrid App Developer, Dedicated Hybrid Developer, Hybrid App Development Services