ReactNative Application Development
ReactNative Application Development
React Native is an up and coming technology developed by Facebook, aimed at creating gold standard frameworks for mobile applications. Our talented pool of resources at codebrik enable you to make the most of this latest technology to give your mobile application the makeover it needs for a distinct competitive advantage.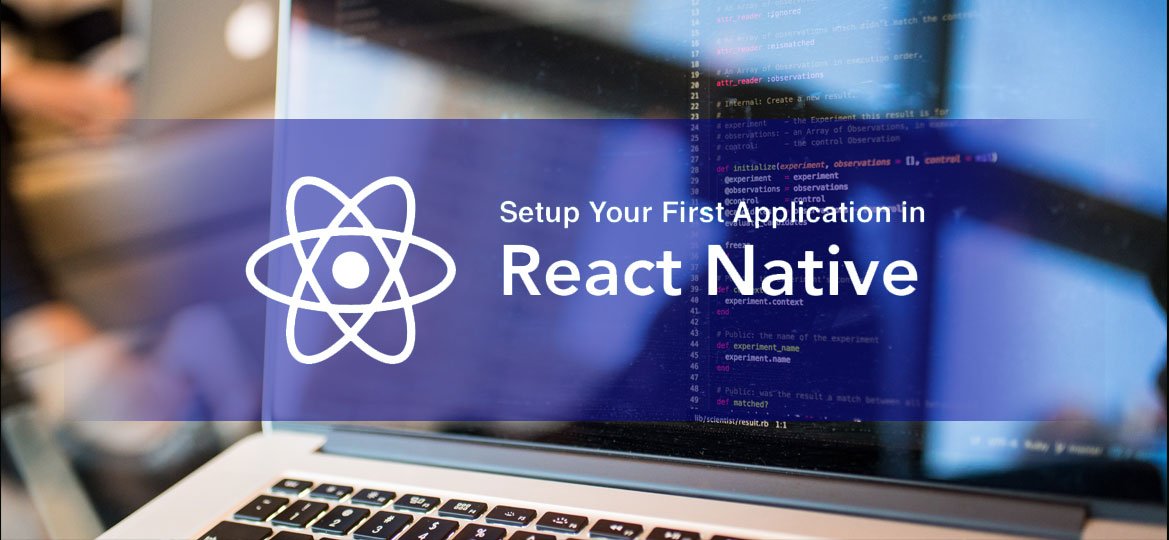 ReactNative Application Development
Developed by facebook, along with the simplicity of JavaScript, React Native is a beautiful technology that relieves developers from a popular headache – developing apps with better user experience while retaining their efficient performances. The React Native team at codebrik is equipped with the best knowledge of this technology coupled with the industry standards that help us deliver truly high-end mobile applications.
Our team carries out a thorough research of your organization, the market it operates in, and develops an application that adheres to every value of your company while also appealing to your consumer's sensibilities through an enhanced user experience and efficient performance.
If you have an idea for an application that will capture your target audience's imagination, contact codebrik today to convert that idea to a tangible, high-end Mobile Application.
We proudly serve our services to so many clients in Montreal, Vancouver, Calgary, Edmonton, Hamilton, Ottawa, Toronto, New York, California, Texas, Arizona, Florida, London, Bristol, Liverpool, Brighton, Cardiff etc.
We'd love to answer any questions you may have. Contact us or send an email on info@codebrik.com & discuss your business objectives & we will let you know how we can help along.
Tags: React Native App Development, React Native App Developer, React Native Hybrid app, React Native Mobile App Company