Beacon Based Applications
Customized Beacon Solutions for your IOT needs
With Internet of Things swiftly advancing, there are many products coming up that combine the potential possessed by cutting-edge hardware and high-speed internet. With advanced technologies such as beacon, iBeacon, and BLE (Bluetooth low energy), it has become much simpler to develop customized solutions for IOT based businesses. At codebrik, interact with experts who guide you towards that perfect product!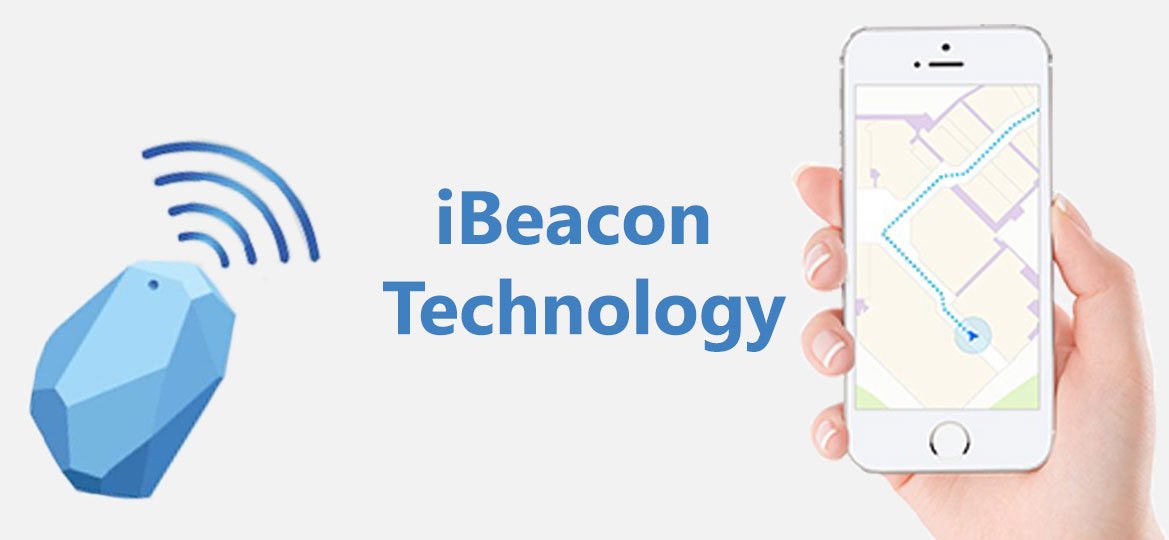 Beacon Based Applications
Beacons are small, low cost, pieces of hardware that can be easily placed anywhere. They are usually run on battery, and provide low energy Bluetooth connections to provide instant communication between a mobile application and the device, which enhance your customer's location and proximity experience.
Beacons open up a lot of doors to boost sales and understanding the behaviour of customers. This little device helps people find better deals at the retailer's store which makes for an incentive to the customers to not shop just online. Collaborate with the experts at codebrik and enhance your direct communication with customers, deliver a handcrafted customer experience, and broaden your marketing efforts!
We proudly serve our services to so many clients in Montreal, Vancouver, Calgary, Edmonton, Hamilton, Ottawa, Toronto, New York, California, Texas, Arizona, Florida, London, Bristol, Liverpool, Brighton, Cardiff etc.
We'd love to answer any questions you may have. Contact us or send an email on info@codebrik.com & discuss your business objectives & we will let you know how we can help along.
Tags: Beacon App Development, iBeacon App Development, BLE App Development Company, iBeacon Mobile App, Beacon App Development Company