Digital Marketing
SEO, PPC, SMM, Email Marketing, Content Marketing
Due to increasing speed as well as reducing tariffs of data plans, internet has stopped being a luxury and is now a necessity. As smartphone coverage has exponentially increased, people are more connected through Social Media and other online networking platforms. If used effectively, Digital Media Marketing can help you interact with a larger demographic in a faster time and at more affordable rates than you would spare through conventional forms of marketing.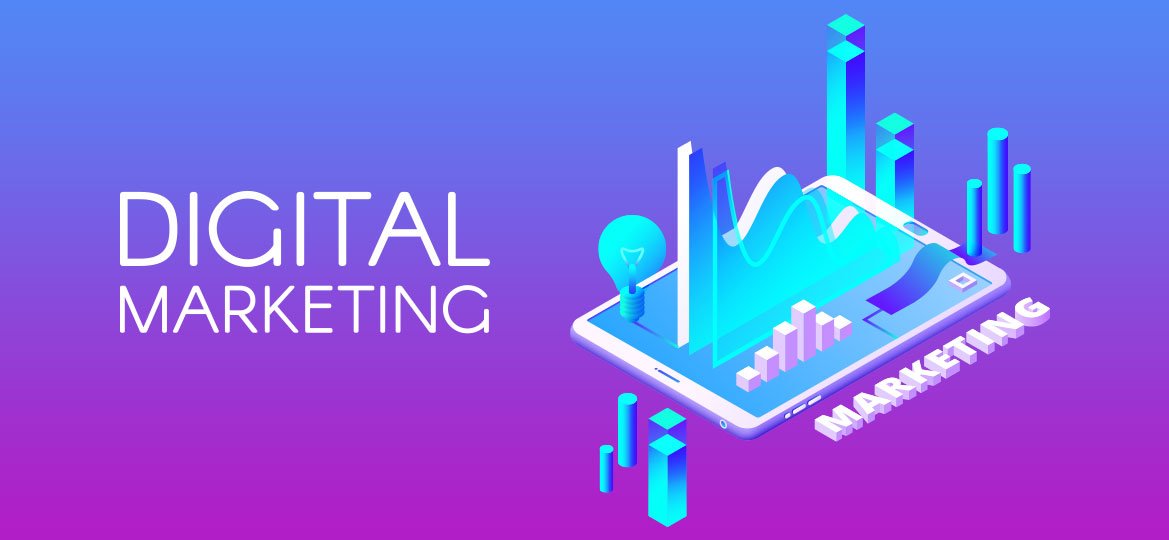 Digital Marketing
We, at codebrik, are essentially equipped with a variety of techniques tweaked around by a plethora of professionals that ensure that your business not only gets good visibility, but solid leads. We a wide array of services on this front which include:
SEO: Search Engine Optimization (SEO) is a collection of techniques that lead to a better organic traffic on your website through a boost in its rankings on various search engines like Google, Bing, and Yahoo. The experts at codebrik understand just the right kind of tweaks your website needs to show up higher on popular search engines.
PPC: Pay-Per-Click (PPC) is a popular means of advertising arrangement for Digital Media Platforms. It is quite simple in the way it works. The advertiser pays the platform a predefined amount every time an ad is clicked. PPC is a widely-accepted method to drive traffic to your website as well as meaningful lead generation. To get your brand going online, contact codebrik today!
SMM: Social Media Marketing (SMM) has come out to be the most crucial aspect of any Digital Marketing Strategy owing to the significant rise in the users of popular platforms like Facebook, Twitter, Instagram and LinkedIn. Brand positioning on Social Networks is an important step towards developing a positive brand experience and consequently, a strong customer base. Be it adding a Facebook pixel to your website or a InMail on LinkedIn to improve your Social Media performance, team Code Brik knows it all.
Email Marketing: Although traditional, if aided with crisp messaging and no-nonsense graphics to attract eyeballs, Email Marketing can be a really effective channel to promote your business. With codebrik, get the best consultancy to bring out the best results from your Email Marketing Campaigns.
Content Marketing: By regularly pushing out relevant content for your target audience, it becomes simpler to remain in touch with them and grabbing more eyeballs for your brand. There are a lot of examples where blogging, when done strategically, has led to extremely fruitful results. At codebrik, we develop a foolproof content marketing strategy using inputs from the client combined with the best Search Engine Optimization techniques.
We proudly serve our services to so many clients in Montreal, Vancouver, Calgary, Edmonton, Hamilton, Ottawa, Toronto, New York, California, Texas, Arizona, Florida, London, Bristol, Liverpool, Brighton, Cardiff etc.
We'd love to answer any questions you may have. Contact us or send an email on info@codebrik.com & discuss your business objectives & we will let you know how we can help along
Tags: digital marketing, digital marketing services, seo services, search engine optimization, content marketing, content optimization, website branding, website internet marketing, internet marketing services, branding services